we're so glad you're here
Sharing spiritual guidance and truth from the bible
The church that meets at Carleton Gospel Hall seeks to let the light of the Lord Jesus Christ shine in a world desperate for His Light.
​
​
JESUS SAYS:
I have come into the world as a light, so that no one who believes in me should stay in darkness. (John 12:46)
​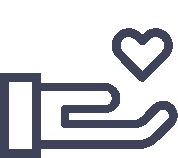 "The Father sent the Son to be the Saviour of the world."